Trade In Your Bicycles, wheelsets, components, parts & accessories.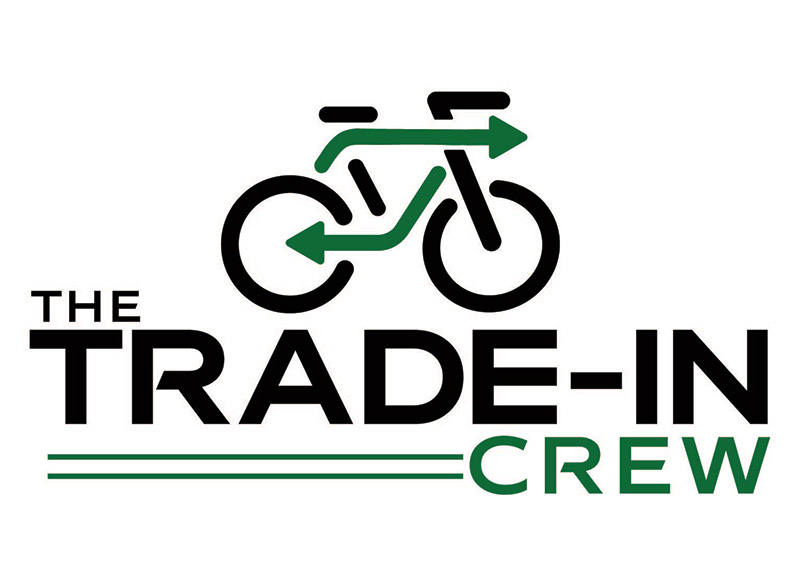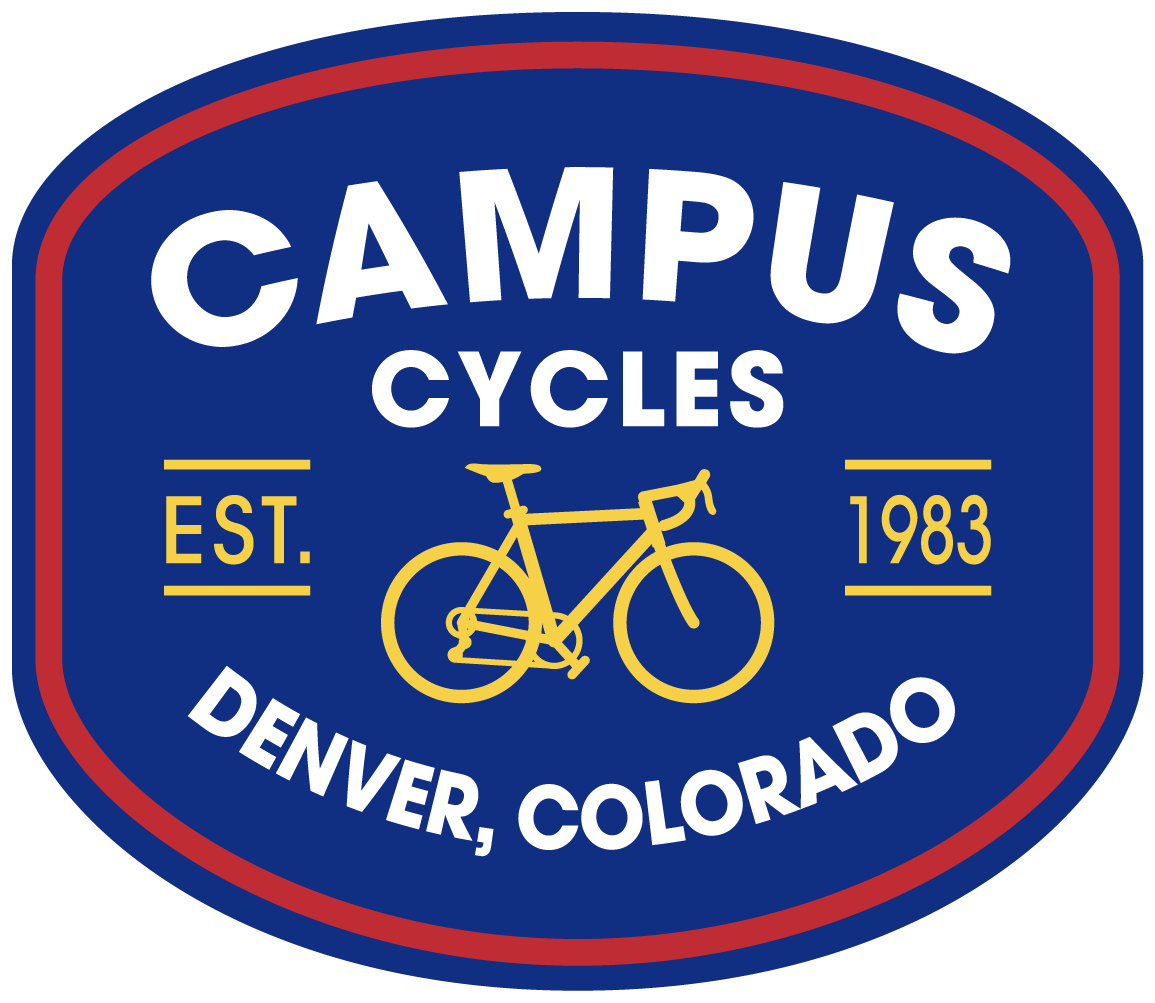 You'll receive a gift card to Campus Cycles for the value of your no longer needed equipment and we will repurpose it, finding it a new home.
We take the following items on trade for store credit:
Complete Bikes (no department or "big box" store bikes.)
Framesets
Wheelsets
Forks
Components
Parts
Accessories (Computers, Lighting Systems, Cycling Glasses, Panniers, etc.)
When:
Friday: December 1, 2023
Saturday: December 2, 2023
Hours:
Friday: 11am – 6pm
Saturday: 10am – 5pm
RSVP to secure a spot!
By submitting your RSVP, you are giving The Trade-In Crew express permission to email/call/text you with event reminders and any event schedule changes or updates. The Trade-In Crew will not rent or sell your information to any outside companies.
Campus Cycles Trade-In Event RSVP
Reservation Details
• Reservations are made by the day, visit anytime, on reserved day.
• RSVPs will minimize the wait. However walk-ins are welcome!
The Trade-In Crew
We give back through both equipment and cash donations to cycling related non-profits.
We take a "no-haggle" approach
The gift card does not expire!
We make our best offer up-front and then let you decide